Sorry, We're currently closed and will open Tomorrow at 05:00 PM
About Us
A little about us and a breif history of how we started.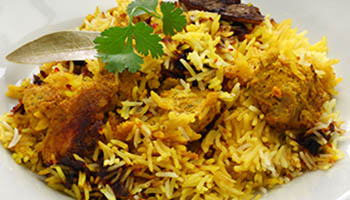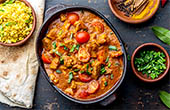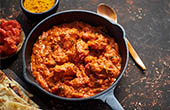 Ahmed is located in Chester and are proud to serve the surrounding areas. In Indian culture, eating isn't just about feeding the body but also feeding the soul - our takeaway and restaurant engages all of your senses. We offer a world of flavours and spices, which all comes together to create a dining experience that will transport you to another world.
Our chef prepares all of our authentic dishes completely fresh, we also offer a wide range of authentic Indian cuisine to suit anyone's tastes.
Order Online